Crystal from BelKraft
BelKraft stemware is noted for its sparkling clarity, classic styling and fine craftsmanship. Each piece is made by a master artist... and hand crafted. The beauty of Fine Crystal will enhance any affair.
The Opus Collection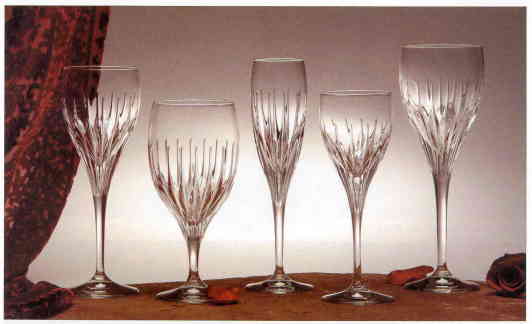 Opus 5 piece place setting: ORDER
---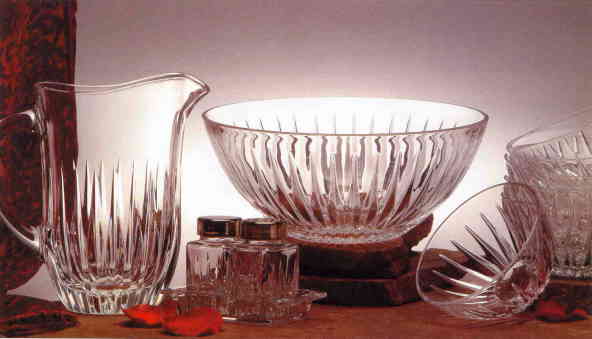 Opus Pitcher, salt & pepper, 10" bowl, 5" bowls: ORDER
---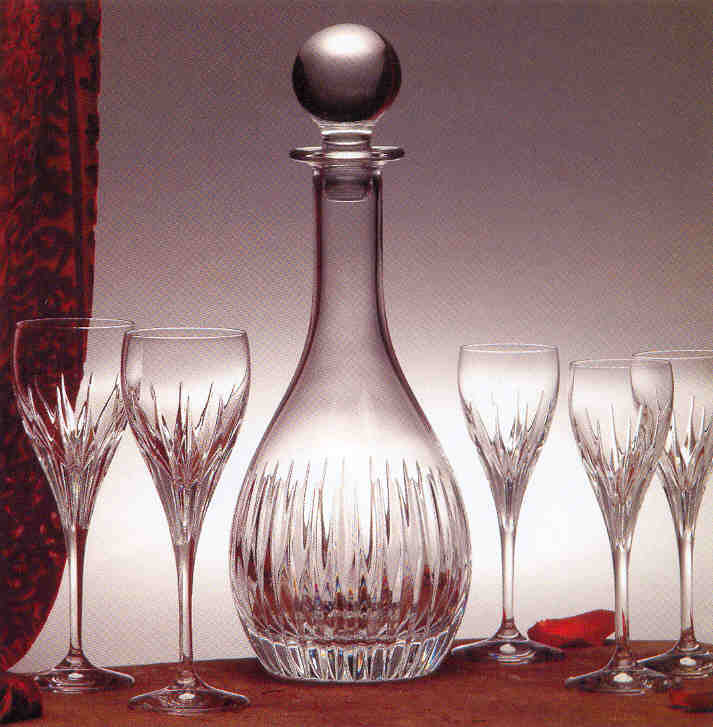 The perfect gift for someone special.
The radiance of fine crystal...
Sherry, wine decanter, cordial: ORDER
---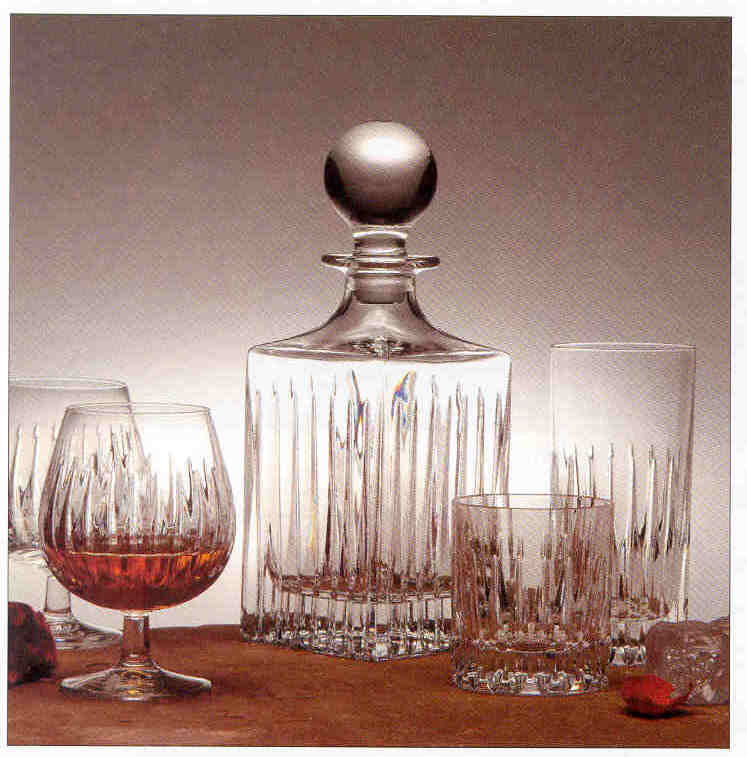 The joy of a fine collectable...
Brandy, whiskey decanter, rocks, tumbler: ORDER
---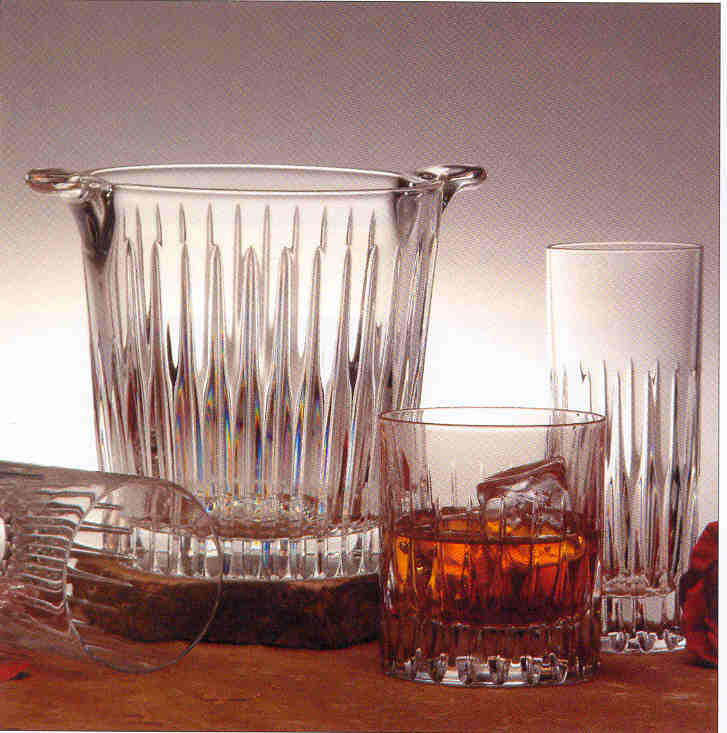 The uniqueness of European hand craftsmanship...
Ice bucket, old fashioned, highball: ORDER
---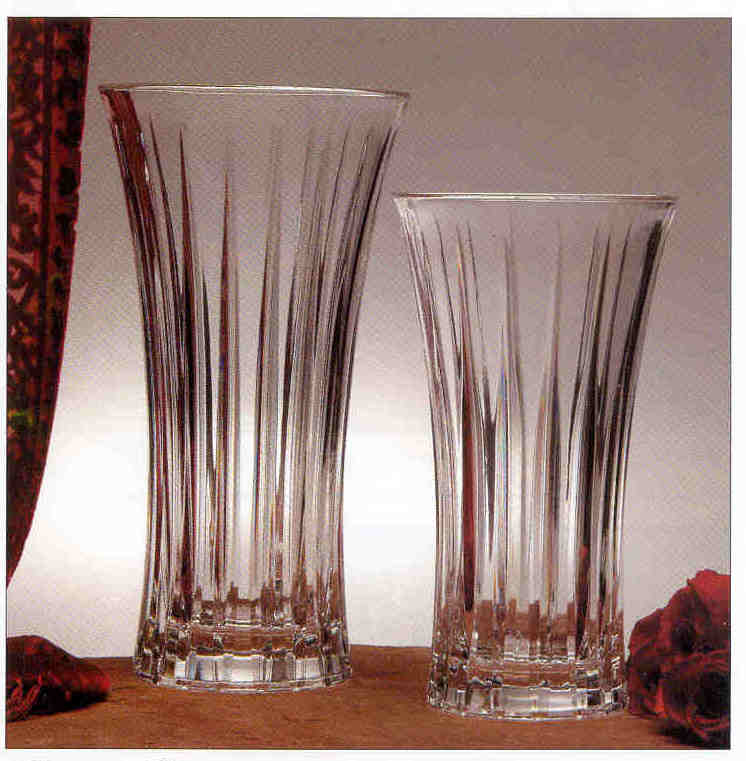 The ideal wedding gift
12" vase, 10" vase : ORDER
---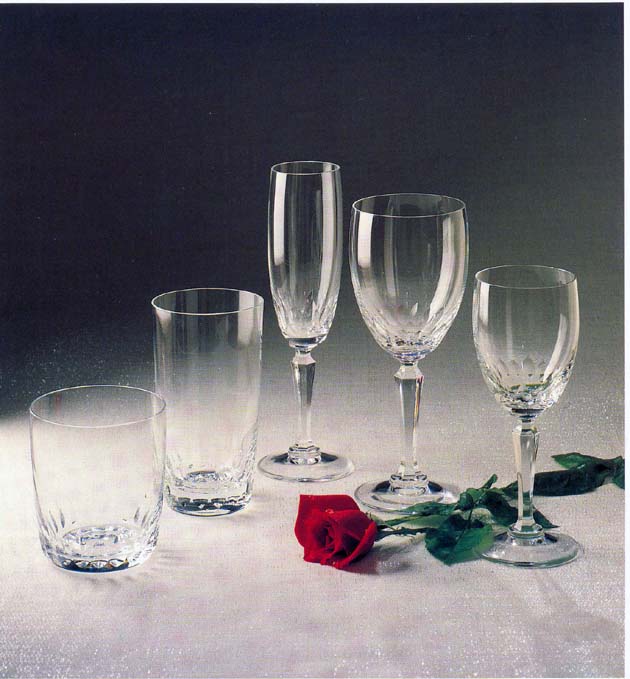 Dynasty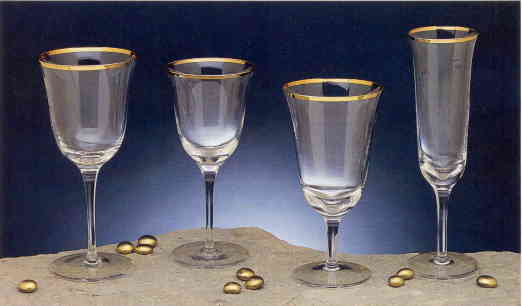 Allegro Gold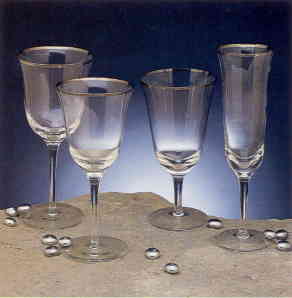 Allegro Platinum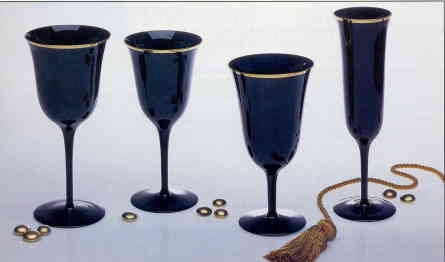 Rhapsody Gold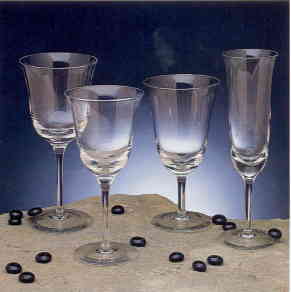 Allegro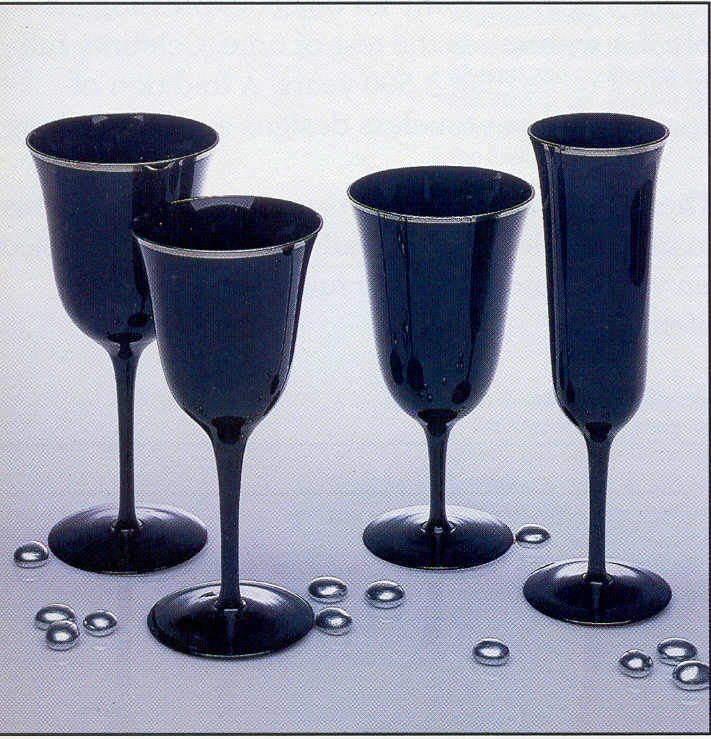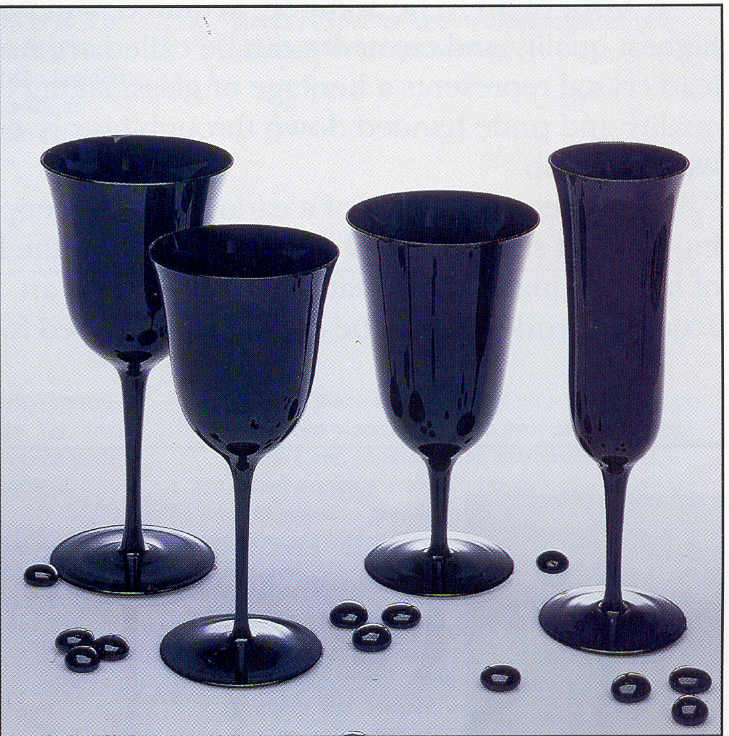 Rhapsody Platinum and Rhapsody (no gold)
BelKraft Crystal

 

. Hand made

.  Mouth blown

.  Full lead crystal

.  Fired over 2500'F giving you clarity and durability

.  Largest selection of pieces

.  Lifetime open stock

.  Half price replacement warranty
If you are an existing BelKraft customer and are looking to add to your collection or replace something, Contact Us.
These are the most popular BelKraft patterns still available.
China;

Bouquet
Camea
Candlelight
Classique
Ebony rose
Empress
Garland
Mediterranean
Midnight Lace
Pirouette
Serenity
Springtime
Summertime
QueensCommand

 

 

Crystal;

Angelique
Canterbury
Elegance
Enchantment
Gentile
Midnight Lace
Mirage
Moonglo
Orchid
Oxford
Reflections
Venus

 

Sterless;

Grandure
Inspiration
MarieAntoinette
Rosette
Tradition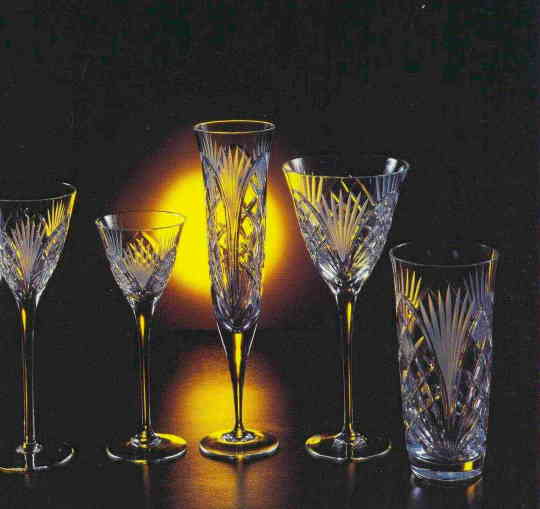 We Accept




CHINA, CRYSTAL AND STERLESS BUY BACK PROGRAM
You can turn your old BelKraft products in for cash or trade for a product more suitable to your current lifestyle.
You could also exchange your pattern for one of our new current patterns. (A minimum purchase would be required)
Copyright @ 2009, BelKraftUSA.com
Service site for BelKraft International